We want to thank Warner Gray for doing a brilliant job in selling our home. Right from the start, your expert local know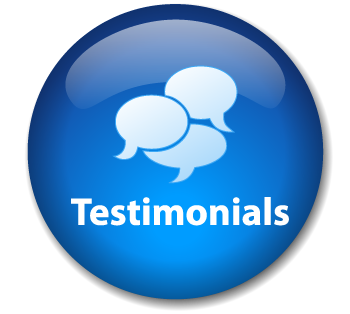 ledge gave us confidence that we had made the right choice. Your judgement about valuation was rightly ambitious on our behalf, and fully justified by the quick sale. It was always a pleasure to deal with the Warner Gray team, who were unfailingly courteous and efficient, and with that indefinable personal touch. Thank you again.
Mr & Mrs B.
---
Thank you so much for all the effort in selling our house. As we have not moved for 38 years you cannot imagine how stressful it has been. I cannot praise Claire and the team enough, professional, courteous and countless other qualities which make your Company what it is.
You both must be very proud of what you have 'built' excuse the pun !
Thank you
Mr & Mrs J.
---
Now that our sale has completed, we wished to write to you both and all your staff to thank you for your efforts.

Over the years we have moved house on several occasions and of course, have used the services of estate agents to act on our behalf. We have to say we have never been so delighted with any other agent as we have with yours. The professionalism was evident as soon as we walked through the door on the first occasion and never diminished.

We were also very impressed with the truthful feedback received following all viewings. Such honesty is rare but is appreciated.

Once a buyer was found we were updated on a weekly basis and this is the first time we have not had to contact solicitors and buyers ourselves to establish what was happening and to sort out any problems personally. We would recommend WarnerGray to anyone and indeed already have.
Our grateful thanks, once again.
Mr and Mrs N.
---
Just to say a huge thank you for all your very hard work on our behalf, way above the normal call of duty of an Estate Agent ! We really appreciate all your efforts.
Best wishes

Mr and Mrs P.
---
We have been so overwhelmed by your kindness and support - no doubt you will remember our property for some time to come !
Regards, Mr & Mrs F
---
We would like to say how pleased we are with the service that you have provided over the last few months. We at all times found you friendly, courteous and professional, realistic and perhaps most importantly of all you were successful in that you sold our house. We would have no hesitation in recommending you to others and wish you, in this difficult economic climate every success.
Mr & Mrs W.
---
We are happily installed in our new home and would like to thank you for all your help in getting us here.
Mrs W.
---
Just wanted to say a huge thank you for all you did to help our house sale and purchase.
All your hard work was so much appreciated.
Mr & Mrs H.
---
Just a small token (for dunking in your morning coffee) ! to thank you for all your hard work in selling our property.
Best wishes
Mr & Mrs F.
---
"You have by far been the superior agent that I have dealt with in Tenterden and have been impressed with your teams' professionalism and attention to detail. As an estate agent myself it is so rare to find these qualities in my personal dealings! "

Mrs D. by email.